After a car accident, many people face unfamiliar circumstances. Following an already stressful and traumatic experience, many individuals turn to their insurance company for clarity. Unfortunately, their guidance is often based on the financial interest of the company, rather than you.  Many people are given the recommendation to visit their Primary Care Provider, or General Practitioner's office. To make a confusing situation more frustrating, most primary care doctors do not accept auto insurance, nor are they versed in the extensive documentation necessary for an auto injury claim. Car accident doctors can vary in specialty, depending on your specific injuries, but common and typically, the best practice is to initiate care with a chiropractic doctor.
A chiropractor specializes in conservative spinal injury treatment and will be the best medical provider to visit for ongoing therapy. In addition to being your initial medical point of care, your chiropractor is best versed in the insurance documentation, billing, and communications. A chiro will also order the soft tissue imaging to assess your injuries and then refer you to whatever specialist you need. Ultimately, chiropractic doctors develop your treatment plan and act as the quarterbacks of your care.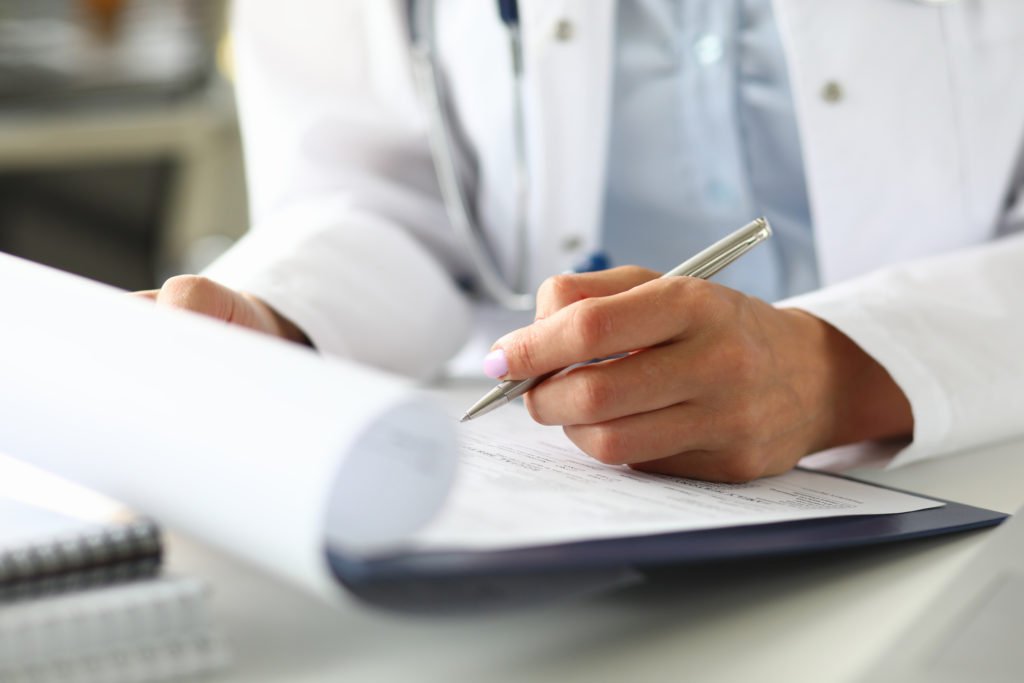 If you have a personal injury attorney for your injury claim, your chiropractor will be able to communicate your medical treatment history, bills, and more. Personal Injury chiropractors also accept Letters of Protection from attorneys, alleviating your out of pocket medical bill responsibility.
Chiropractors offer several treatments for musculoskeletal injuries. These may include but are not limited to: manual therapy, spinal adjustments, spinal decompression, ultrasound therapy, physical therapy exercises, and physiotherapy.
Our patient advocates are happy to explain any questions or concerns you may have regarding chiropractic treatment following a car accident.