We are experts in comprehensive auto injury treatment with a patient-first approach!
Your full recovery is our first priority!
After an auto accident, it is important to act quickly and seek proper medical
care. Car accident doctors are experts in treating your auto accident injuries, and are vital to your rehabilitation. Car accident injuries are unique in the ongoing therapy, care, and expertise they require. Our car accident doctors specialize in treatment for injuries sustained in auto accidents. While there are many types of auto related injuries, our team can develop a treatment plan with the appropriate doctor for your car accident injury using your auto insurance policy. Our Car Accident Care Centers offer follow-up appointments after an Emergency Room visit.
We also offer follow-up appointments after an Urgent Care visit. If you have not been seen by a medical professional at an ER or Urgent Care, we can provide an initial evaluation, better known as a first visit for your first point of care after a car accident.


When you don't know where to turn, our patient advocates will guide you with their compassion and expertise.
Although most people rely on their auto insurance provider to guide them in the event of car accident injuries, these companies will oftentimes use tactics to prevent you from treating. These tactics include recommending a visit to your primary care provider or "PCP" although most PCPs do not accept auto insurance for payment nor do they specialize in the ongoing treatment car accident injuries require.
In addition to excellent medical treatment for your car accident injury or injuries, our patient advocates can assess your specific needs based on the type of car accident or truck accident, and get you additional help you may need. This includes: transportation to your medical appointments, legal recommendations, property damage recovery assistance, and more.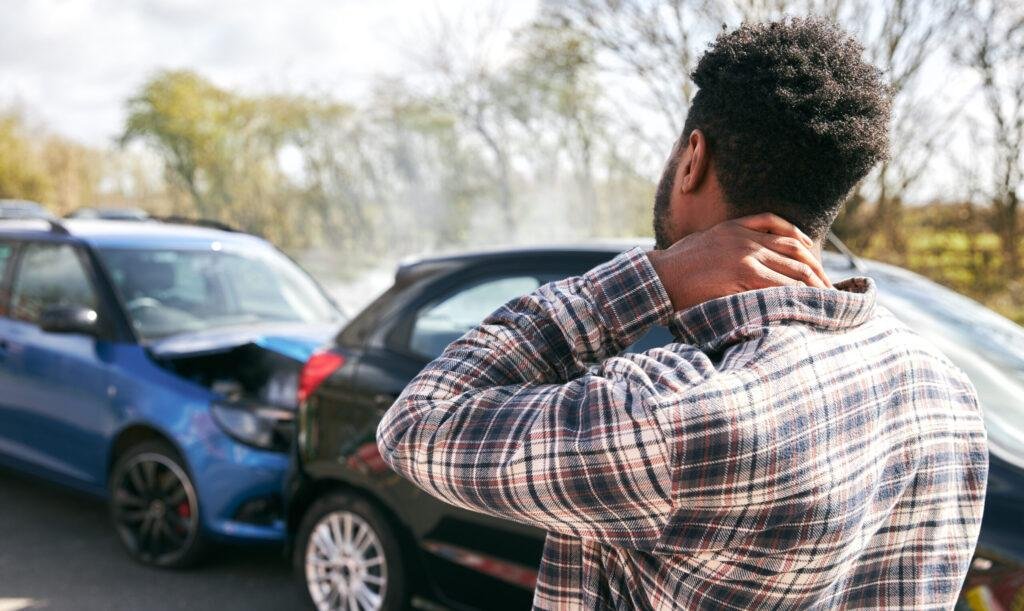 "Why Car Accident Care Center"
If you are seeking Car Accident Medical Treatment in Tampa, FL Car Accident Care Centers can provide the guidance and care you are looking for. While it can be a challenging and stressful time after an accident, we can offer the best in comprehensive Auto Accident Medical Treatment in Tampa, FL and beyond. Car Accident Care Centers is proud to serve and provide comprehensive car accident medical treatment in Tampa, FL. We treat various conditions such as headaches, neck pain, back pain, concussions, and any other injury caused by an auto accident. Car Accident Medical Care consists of various medical disciplines. Our patient advocates will create and explain your custom treatment plan for auto accident medical treatment.
Introduction: Lakeland, Florida, nestled in the heart of Polk County, boasts a vibrant community, picturesque lakes, and a thriving urban center. However, like any other
Read More »
Introduction: In the wake of a car accident, one's immediate concern should be seeking medical attention. The importance of this step cannot be overstated, as
Read More »
As a medical provider in the state of Florida, our commitment to serving our patients extends beyond healing their physical injuries. We understand the unique
Read More »